Best Online Sports Shop in Manchester, UK
.
Panther Sports Ltd. is the best place to buy sportswear online in Manchester, UK. We provide women's and men's sportswear that is both innovatively designed and crafted from the highest quality materials. If you visit our outdoor sports store, you will have unrivalled access to the most recent arrivals of sports equipment and accessories as well.
Whether you're searching for graphic tees or sports gear, it is our mission to provide you with access to the newest and most popular types of sportswear. We provide everything that is necessary for weekend warriors as well as adventurers. Get some high-performance gear from us before your next outing, whether it's hiking, cycling, or camping.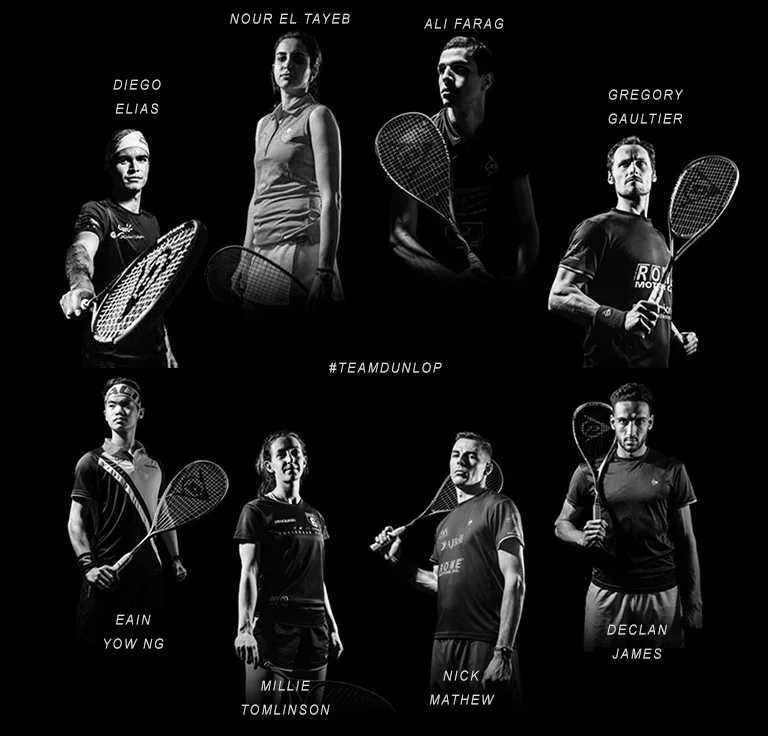 FOR MORE THAN ONE HUNDRED YEARS, WE HAVE LIVED BY ONE SINGLE STORY.
THE LOVE OF THE GAME.
THE GAME THAT MAKES YOU. THE GAME THAT SUSTAINS YOU.
FEEL EVERY SHOT. CHASE EVERY POINT. OWN EVERY MATCH.
RESPECT ANY RIVAL AND EMBRACE ANY RESULT.
HOWEVER YOU FEEL IT, THE GLORY OF THE GAME NEVER LEAVES YOU.
BEYOND THE PURSUIT OF TROPHIES.
WHENEVER YOU TRAIN, WHEREVER YOU PLAY, HOWEVER YOU WATCH.
ONE PASSION UNITES US ALL.
THE LOVE OF THE GAME.

10% OFF YOUR FIRST ORDER WHEN YOU SIGN-UP TO OUR NEWSLETTER
.